Once you put on the HTC Vive VR Headset, you're in a wonderful world full of surprises. Walk around freely and explore everything - the Chaperone guidance system keeps you safely within the bounds of your play area. Stunning graphics make it feel so real and surreal simultaneously. The front-facing camera blends real-world elements into the virtual world. Experience room-scale gameplay with precise motion tracking and natural controller gestures. Get a glimpse of the real world when you need it thanks to the front-facing camera.
Open apps and games without taking off your headset. Enjoy 360 degree motion tracking with the HTC Vive, twin base stations track the exact location of your headset and two controllers in space so you can freely explore and interact with the virtual world. Room-Scale VR puts you at the centre of everything. Vive's two wireless controllers feature 24 sensors for unobstructed movement, and dual-stage triggers with HD haptic feedback allows us to do more in VR than ever before.
I'll never forget the first time I put on the HTC Vive and stepped into a new world, get excited and experience Virtual Reality for yourself with the HTC Vive room scale VR setup!
What kind of computer does it take to run the HTC Vive?
To experience everything VR has to offer you definitely need a decent Gaming PC, especially with the release of FALLOUT VR. If you already have a PC you can test it with the SteamVR Ready Tool, this will run a series of tests and determine how your machine measures up, suggesting potential areas to upgrade if needed.
For those shopping for a new VR Ready Gaming PC, we've tested systems and worked with industry-leading manufacturers to create computers ready for Vive right out of the box. From graphics cards to processors to memory and storage space - these computers deliver easy access to the VR experience thanks to superior components.
We also have a range of new VR Ready Laptops which are kitted out with dedicated graphics cards and powerful processors to run HTC Vive VR.
Setup space for Room Scale VR
Room scale VR is a totally immersive experience that sets the HTC Vive apart from the rest and this is made possible by the two included tracking stations that work with the headset and dual controllers to provide the most accurate 360-degree tracking.
Although you can play seated or in a smaller area try for at least a three-meter by three-meter square. When you first set this up you'll use the controllers to draw out the boundaries for your playing space and these are visible when needed in the virtual world also so you'll know where they are at all times.
Setting up your new HTC Vive VR Kit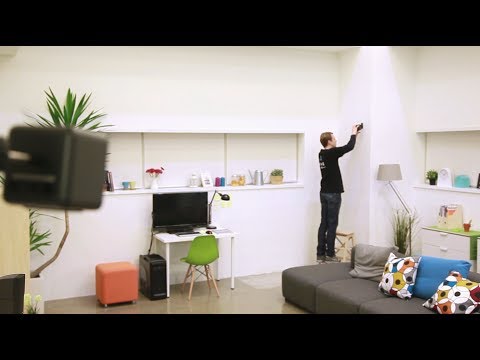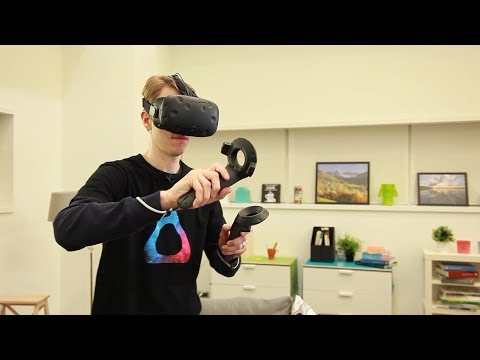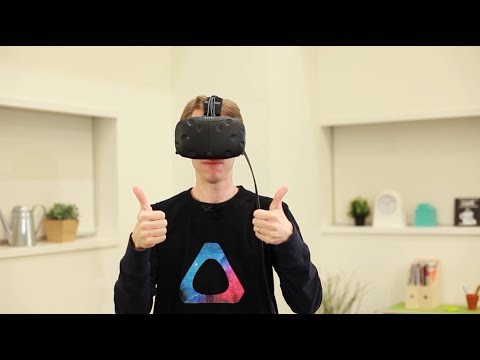 Wearing the HTC Vive for the first time
Putting on that HTC Vive headset for the first time is a moment you will likely remember for the rest your life, and it's a good one. Thanks largely to HTC and Steam working together on this the first steps you'll take into the VR world will be gentle, with a range of games and demos available in a software package called 'The Lab' which subtly teach you all the movements and teleporting tricks we use with virtual reality, the rest is more like a natural extension of reality, but in VR we can also fly like a superhero, explore underwater caverns with unlimited air and pilot futuristic spacecraft to explore the galaxy. The HTC Vive control pads are intuitive and easy to use, with vehicle-specific games like driving or flying you'll also be free to use more traditional joysticks and racing wheels while still enjoying the freedom of the HTC Vive headset.
Dive into VR with HTC Vive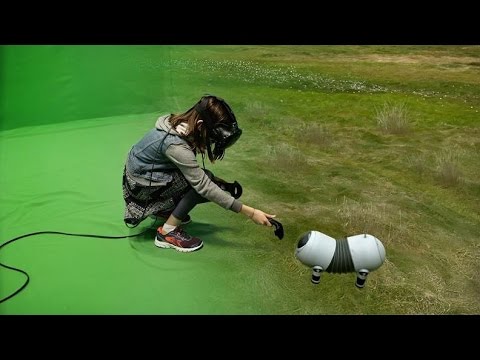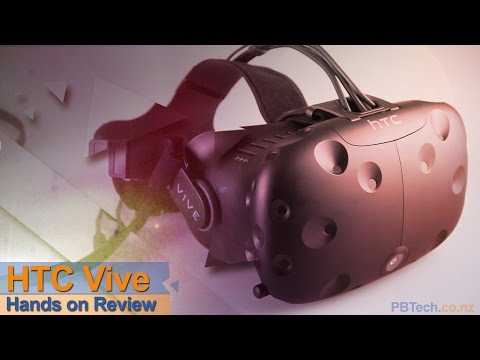 It's immersive and addictive, so be careful
Because the VR worlds the HTC Vive helps to create are so immersive, these 'real' experiences can really draw you in, and sometimes they can mess with your head a little, even those with a strikingly different look such as the game SuperHOT at some times trick the mind into thinking you are falling, which can be both exhilarating and terrifying all at once - always remember returning to true reality is as easy as closing your eyes or lifting the headset for a moment.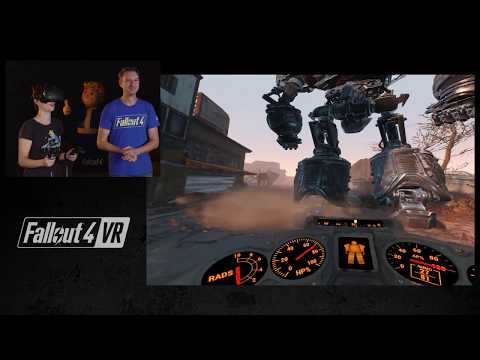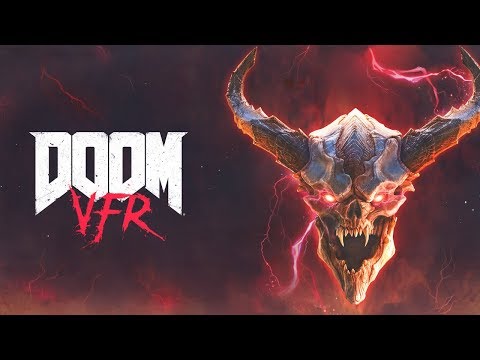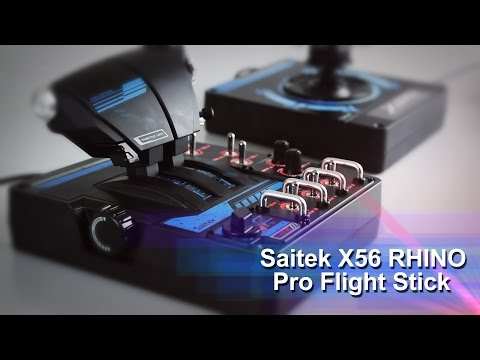 My PC is ready, should I get one?
Yes. There has never been a better time to dive into VR with the HTC Vive, with the recent releases of Fallout 4 VR and Doom VFR along with already popular titles like SuperHot (which just had a very cool update), Elite Dangerous, Resident Evil 7 and Project Cars 2 there is a lot to keep you hooked. You can also run multiple HTC Vive within the same space using the same sensors, allowing friends who also have the Vive to team up for some seriously great racing fun.