The Logitech G233 and G433 are a new class of gaming headset and with them, you'll get all of the features you need for gaming, in a remarkably lightweight and extremely comfortable design that fits the rest of your life as well!
Starting things off with the very reasonably priced G233 in blue and black we find a gaming headset that delivers the explosive audio demanded by PC Gamers and a Discord Certified noise-cancelling boom microphone with a micro-pop filter for very high-quality voice communication. What makes this one ideal for the everyday gamer though is the headset's ability to detach that boom and switch to the included mobile cable turning your G233 a sleek, street-savvy set of headphones that are good to play whatever, wherever you might be!
Sporting an understated, stylish new frame that's crafted with sports mesh ear pads which are surround the ear while remaining breathable and also providing just the right amount of force to stay firmly in place and you've got the G233 - a set of ear cannons with killer looks and features that make it a perfect choice for the everyday gamer!
But Logitech didn't stop there :)
Introducing the new G433 Gaming Headset range, this high-end series adds in some great technology like an acoustic port positioned behind the driver which resonates and amplifies for an amazingly dynamic, cinematic sound. It's also got 7.1 surround sound for PC via an included DAC - for this Logitech partnered with DTS and it delivers truly masterful 360° positional audio with which you can accurately determine what's happening and where the action is. Simply connect this DAC to your Gaming PC and use Logitech's Gaming Software to fully customise the sound to your liking, with unique profiles for each game you play :)
G433 you'll hear everything loud and clear, and with realistic precision, just like the game makers intended and then switch out the boom mic with the included in-line and take to the streets with your go anywhere, play everywhere, gaming headset from Logitech G.
Check out all the latest in gaming gear and much more in our massive Logitech G Store at PB Tech NZ today!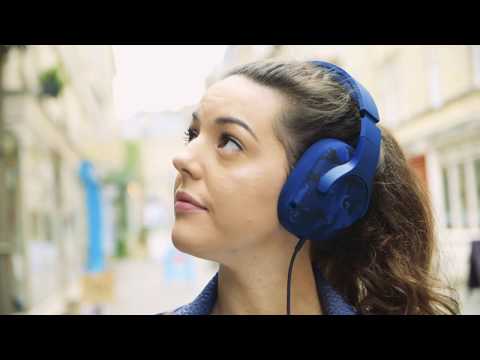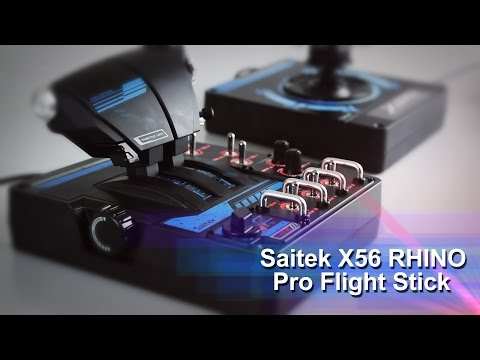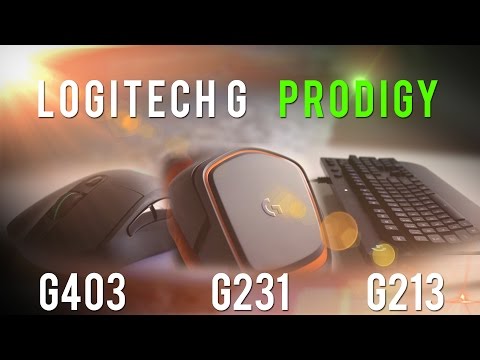 Most Popular Logitech G Gaming Headsets at PB Tech NZ